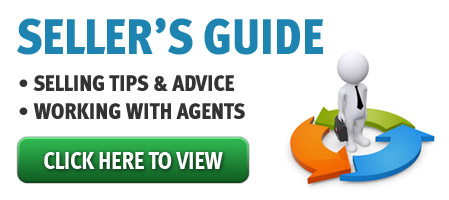 MORE FEATURED LISTINGS

SE 30-18-16 W2 Parcel E, RM Of South Qu'Appel


Acreage For Sale
Balgonie, SK

Beautiful one of a kind acreage 19.84 acres





2729 Sunnydale Drive


House For Sale
Blind Bay, BC

Executive Home Sunny Shuswap





14733 Oxenham Ave.


House For Sale
White Rock, BC

Ocean view house





409 56 St


House For Sale
Tsawwassen, BC

Beautiful Luxury Home at the Perfect Location



Read What our Customers Have to Say! View More
Thank you for helping to make the sale of my condo in Vancouver such a positive experience. Rob and Jen at forsalebyowner.ca were there to help every step of the way. They answered every question I had, supplied additional documents and were always encouraging. I very much liked being in control of the sale process. Thanks again.
- Elsie S.
RECENTLY SOLD REALTOR.CA PROPERTIES View More

Courtice, ON


Estimated Commission Saved:
$16,646

MLS® #: E3068135

Victoria, BC


Estimated Commission Saved:
$24,115

MLS® #: X3468100

Toronto, ON


Estimated Commission Saved:
$11,250

MLS® #: C3429488

West Kelowna, BC


Estimated Commission Saved:
$7,333

MLS® #: 10127010

Holden, AB


Estimated Commission Saved:
$2,870

MLS® #: C3624375
Seller Verified Listing
Seller Verified ForSaleByOwner.ca web site postings have been posted by sellers who have used a valid credit card when creating their listing, giving our buyers more confidence in the listings presented on this web site.
A Seller Verified listing shows buyers that the seller is serious about selling their property, and that they are a legitimate seller - a very important element when using the internet to sell a large ticket item like a home.
Listings found on this web site that are
not
seller verified were posted by sellers before we changed the site to a fully paid model in August of 2014. Those listings appear to be legitimate, but they are not promoted by us as Seller Verified.